BB cream is now more than just a popular trend, it has become a common make up product. Because it is a moisturizer, foundation, primer, concealer, and SPF, combined all the function into one. Using BB cream can help us shorten the routine makeup steps and save some of the product. They are lightweight, easy to carry, easy to use, and can be carried at any time. If you are not familiar with bb cream, here are some tips to help you choose the right bb cream for your skin type.
1. Figure out your skin type
There are a lot of BB creams on the market, but they are not all suitable for all skin types. Different skin types require different BB creams. The key is to know what type of skin you have, so that you can buy the right product.
A. If you are dry skin, you need a BB cream that nourishes and moisturizes. Look for BB creams that contain moisturizers or ceramides to help restore skin's suppleness.
B. If your skin is oily or mixed, and then you need a BB cream that can regulate skin oils. It is difficult for people with this type of skin to find a suitable BB cream for their skin. Matte or oil-free BB cream is a good choice to make your face with fewer pores and less greasy feel.
C. If you are dry skin that is prone to acne, a moisturizing BB cream with acne warrior characteristics is more suitable for you. For oily skin that is prone to acne, choose an oil control BB cream with an oxidizing agent to help the skin.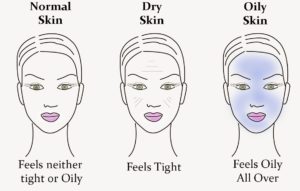 2. Pick the right shade
Another factor to consider when choosing a BB cream is to choose the right shadow. To consider your skin tone, choose the BB cream that is closest to the skin tone and looks more natural. BB cream covers and corrects the skin a lot, making your skin look natural and glowing. Different brands of BB cream have different shades. If you are not sure, you can try it before you buy it to determine which color is best for you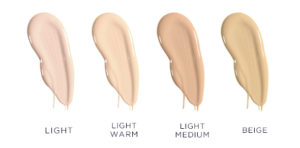 3. Focus on SPF
Most bb creams contain SPF, which is also a convenient product for the skin care process. When you try BB cream, you don't need to apply sunscreen. Choose the BB cream that has the SPF you need. If your skin is fair, then you can choose SPF with a higher sunscreen. SPF15 or SPF30 is a good protection for light skin tone. BB Cream protects the skin from the sun and helps the skin look younger and more radiant.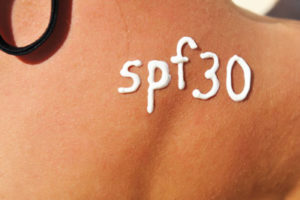 4. Choose according to your age
Age is also one of the factors to consider when choosing BB cream. For different ages, the skin needs are different, so choose a different BB cream. If you are 20 to 30 years old, then you can choose a thinner consistency product. They may not be so moisturized and have less coverage, but they are easily absorbed by younger skin and giving you a dewy look. At the same time, pay attention to the selection of products with fewer ingredients, otherwise it may irritate the skin and cause wrinkles and dryness. If you are over 40 years old, you can choose products with anti-aging properties to help reduce fine lines, wrinkles, uneven skin and large pores. This product is usually thicker and provides more moisture to the skin. BB cream with vitamin C and sunscreen is a good choice for this age group.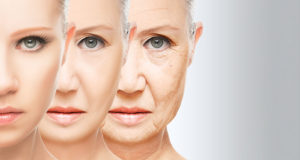 5. Several BB creams worth buying:
A. Lancome Bienfait Teinté BB Cream
B. Estee Lauder Day Wear Anti-Oxidant Beauty Benefit BB Creme SPF 35
C. Kiehls BB Cream – Actively Correcting and Beautifying with SPF 50 PA+++
D. Clinique Age Defense BB Cream Broad Spectrum SPF 30